The addicting, ice-breaking, creative, fun, thought-provoking, exciting PLAY ON WORDS game!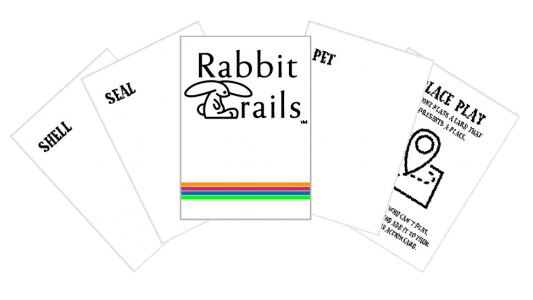 This is one of our go to games for game night with friends and family. We love how it gets your brain thinking about different connections.
Found this game at a brewery near us and fell in love! Awesome game to play during a night out with friends.
Saw this game on Kickstarter and decided to support it. So glad I did! I've gifted it many times.
How To Play Rabbit Trails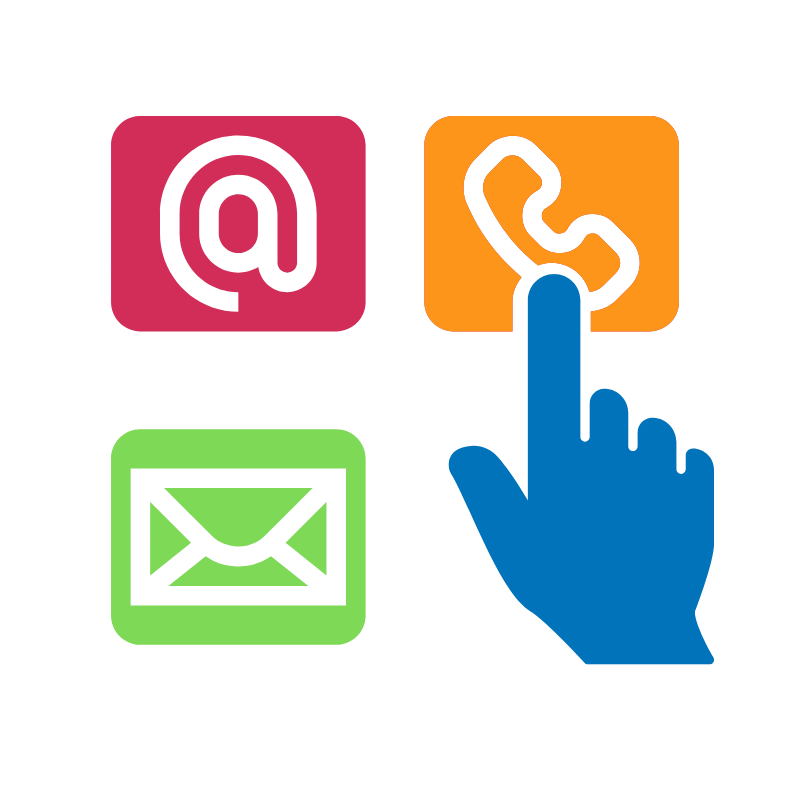 Questions? Feedback? We'd love to hear from you!